Join us!
Monday thru Saturday Noon to 5:30pm
We invite you!
Experience our hospitality celebrating Wine Club, harvest parties,& events to benefit our local community. 
At Basalt Cellars, our award winning wines are an artful fusion of traditional techniques and modern advances in winemaking. Our commitment to crafting beautiful wines begins in the vineyard and ends in your glass!
Club Benefits Include:
2 times per year members receive 4 superb selections
No fee to join
20% discount on case prices
20% discount on library wines
10% discount on single bottles
Winery hosts complimentary release events for members
Private labels available at 50% discount
Complimentary wine tasting
Automatic billing to your credit card
Gift memberships available
 4, 8, 12, & 24 bottle memberships are available and we welcome you to simply fill out this FORM and email, send via standard mail or drop it off at our tasting room.
Completed Membership Forms can be emailed to [email protected] or mailed to: 906 Port Drive Clarkston, WA 99403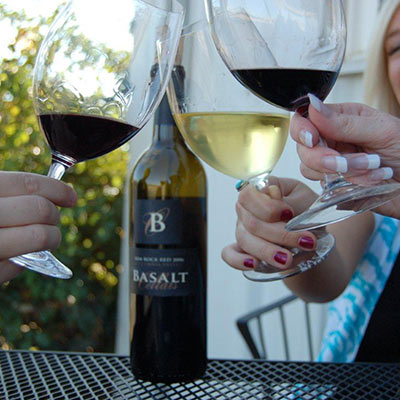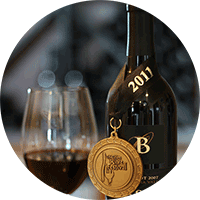 Tasting Room
Our tasting room is open Monday - Friday 11:00 a.m. to 5:00 p.m. and Saturday 12:00 p.m. - 5:00 p.m. Check Facebook for seasonal Sunday hours . Feel free to contact: Tasting Room: (509) 758-6442
If you can't make it to our tasting room to purchase our wine... you can buy our wines ONLINE or at a LOCATION near you.