Join us!
Monday thru Saturday Noon to 5:30pm
We invite you!
Experience our hospitality celebrating Wine Club, harvest parties,& events to benefit our local community. 
Address & Tasting Room Hours
Basalt Cellars
906 Port Drive
Clarkston, WA 99403
Monday- Saturday
Noon-5:30 p.m.
(Check Facebook for Sunday hours)
Phone
Winery: (509) 758-6442
Lynn: (509) 780-1701
Rick: (509) 552-6276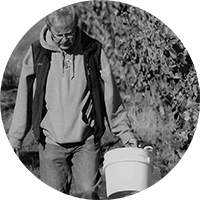 Winemaker Notes
The days are getting shorter and there is a coolness to the morning breeze. What a welcome change after the record heat of summer. While the heat and drought may have been less that pleasant for some of us it has resulted in some apparent benefits to the wine grape crop. Harvest has been 1 to 2...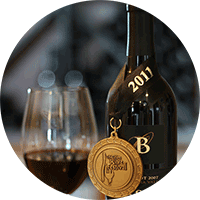 Tasting Room
Our tasting room is open Monday thru Saturday from 12:00 p.m. to 5:30 p.m.. Check Facebook for seasonal Sunday hours . Feel free to contact: Tasting Room: (509) 758-6442
If you can't make it to our tasting room to purchase our wine... you can buy our wines ONLINE or at a LOCATION near you.