Join us!
Monday thru Saturday Noon to 5:30pm
We invite you!
Experience our hospitality celebrating Wine Club, harvest parties,& events to benefit our local community. 
Business partners Rick Wasem and Lynn DeVleming founded Basalt Cellars in 2003, with a shared passion of creating rock solid, age worthy wines. Their success was immediate with their 2004 Merlot winning "Double Gold" and "Best of Class" at Tri-Cities Wine Festival. Combined with our wine loving staff, Holly and Leisha, we have one primary mission: producing highly awarded and respected wines from the finest vineyards in Washington State. We hold long standing contracts with elite vineyards such as Bacchus, Weinbau and Willard, as well as our own estate vineyards which are located in the Lewis Clark Valley AVA.
Our preference for individual varietal characteristics to remain intact, begins with harvest and continues throughout the entirety of the winemaking process. Red wines are aged in primarily French oak barrels for 18 to 30 months before bottling, and then cellared and released at perfection when the winemaker is satisfied that the wine is ready. Rick's 35 year wine making expertise, and pharmacy background have shown to be the recipe for Basalt's ultra-premium wines. Visit our Clarkston tasting room to fall in love with wines that were made, with you, the customer in mind. You may also order online or call our tasting room for warm and personal attention, where each day our goal is to give you the best wine tasting experience. Cheers!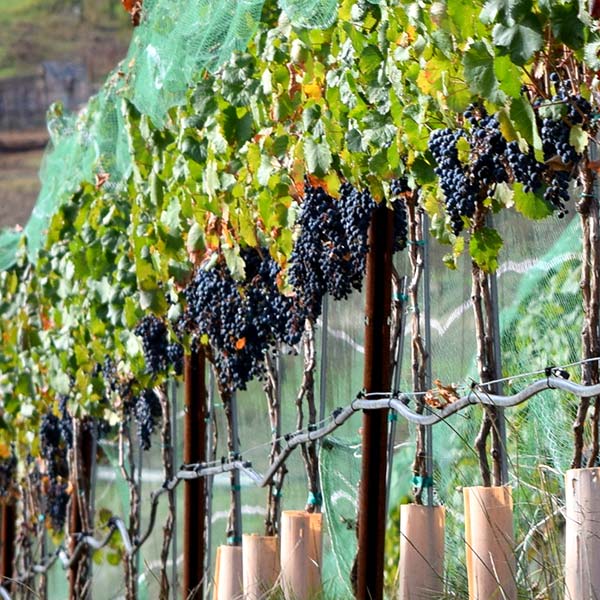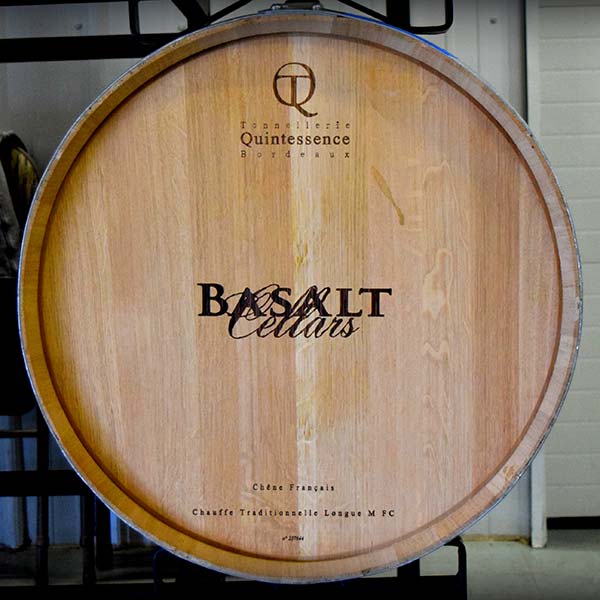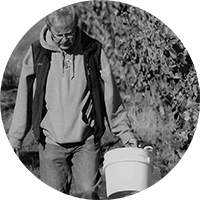 Winemaker Notes
The days are getting shorter and there is a coolness to the morning breeze. What a welcome change after the record heat of summer. While the heat and drought may have been less that pleasant for some of us it has resulted in some apparent benefits to the wine grape crop. Harvest has been 1 to 2...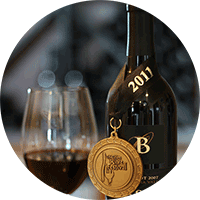 Tasting Room
Our tasting room is open Monday thru Saturday from 12:00 p.m. to 5:30 p.m.. Check Facebook for seasonal Sunday hours . Feel free to contact: Tasting Room: (509) 758-6442
If you can't make it to our tasting room to purchase our wine... you can buy our wines ONLINE or at a LOCATION near you.